MANAGEMENT CONSULTANCY
EDR Fittings Advising branch
Taking advantage of a proven experience in the Chinese market and specifically in melting, precision mechanics and other projects, we can give you some advice in order to completely manage the supplier search, purchase orders management, handling of import / export custom clearance practices and any other EEC certification.
The work will be carried out by our qualified staff who will be able to satisfy every technical and logistics need.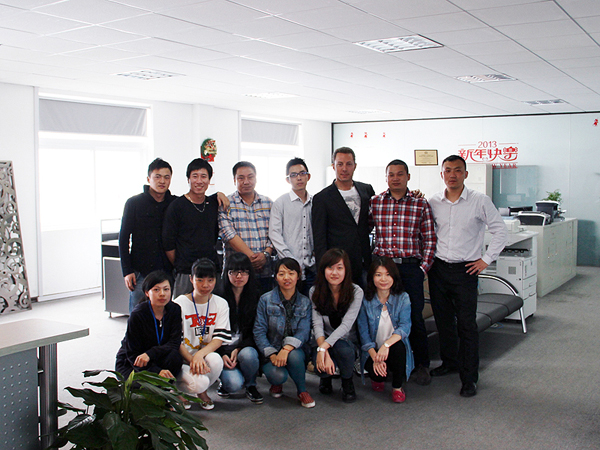 > SEND US A REQUEST FOR A QUOTE.